Jola Instruments Inc is a third party independent Calibration Laboratory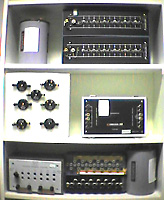 offering support services for a wide variety of manufacturers and types of measuring instruments.
Calibration is our main business. In our full service Calibration Laboratory, we perform calibrations that are traceable to the Canadian National Lab's Institute for National Measurement Standards (INMS) or the USA's National Lab, National Institute of Standards and Technology (NIST) (frequency only).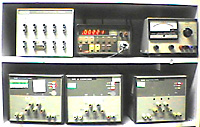 Our calibrations are based on our own Primary Standards which are periodically verified at the INMS.
Flowing from our dedication to this area we offer Primary Type I calibrations to other Calibration Labs in support of their operations with respect to traceability. Our capabilities at DC and LF are among the best for a commercial calibration lab.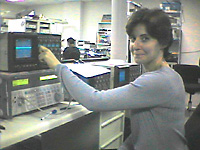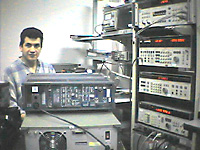 It is with just as much emphasis that our highly skilled and dedicated staff performs Type II and Type III calibrations.
We have made a large investment in automation of calibration procedures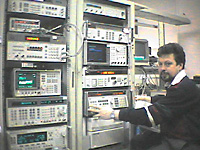 from Power supplies to Spectrum Analyzers. Because of our efforts in this area our in-house software development has enabled us to save a lot of costs which translate into lower cost to our clients without compromising our commitment to quality service.